Did you recently become engaged or know someone that is engaged? We just launched a new collection of Save the Date Cards that would be the perfect way to let your friends and family know the date of your big day! (and might I say…an affordable way)
Over 12 designs to choose from (not too many, but definitely enough of a variety) with each design coming in at least 3 different color options. You're sure to find one that matches your wedding style.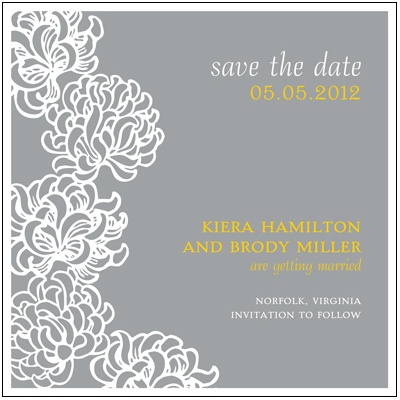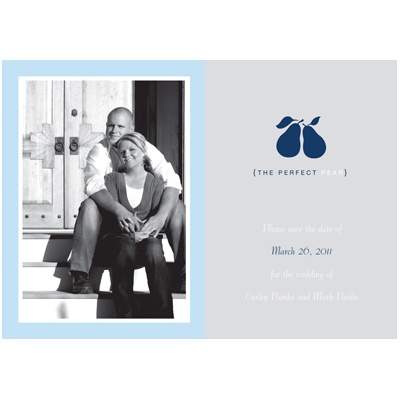 Yep…you guessed it…wedding invitations are on the drawing board!